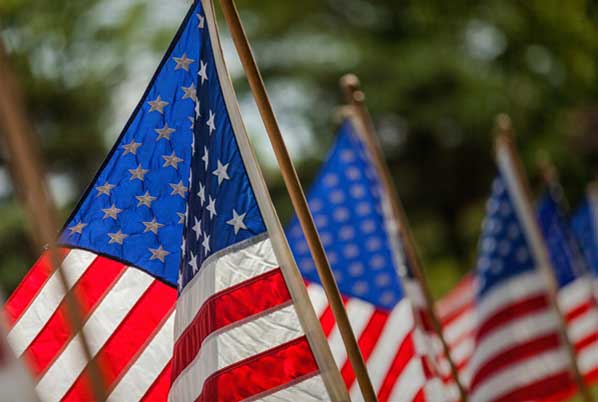 WE INVITE YOU TO JOIN US for our Memorial Day Observances, set for 10AM on Monday, May 27th. The  morning events begin with the annual parade to the Cemetery from the John P. McKeon Post, followed by solemn ceremonies at 10AM, with local veteran leaders and elected officials. The observances have their roots with veterans of the Civil War era.
Visit the Gilman Chapel and see the recent capital improvements. Enjoy ice cream courtesy of the Boston Police Department.
Don't leave withiout your Friends of Cedar Grove Cemetery stickers!!
AMVETS, the V.F.W. and the AMERICAN LEGION will all be participating. Sponsored by the Friends of Cedar Grove Cemetery.
We look forward to seeing you there!