Spring Plantings Now Available – Click for Details
A Quiet Place on the Banks of the Neponset River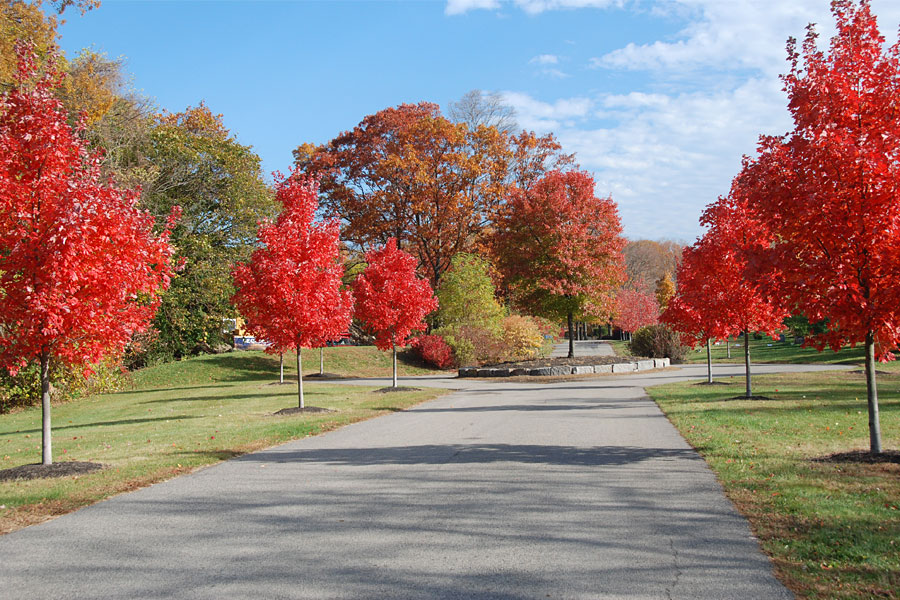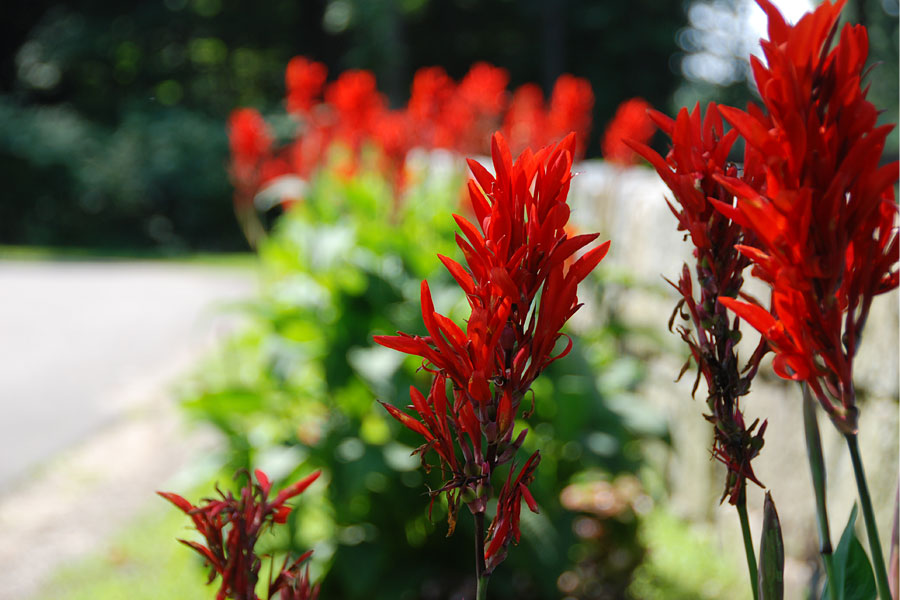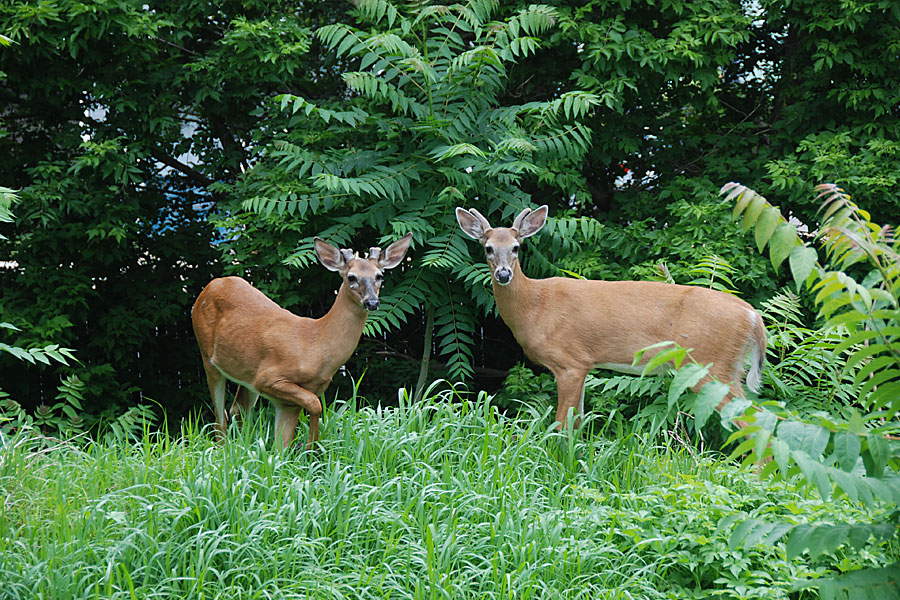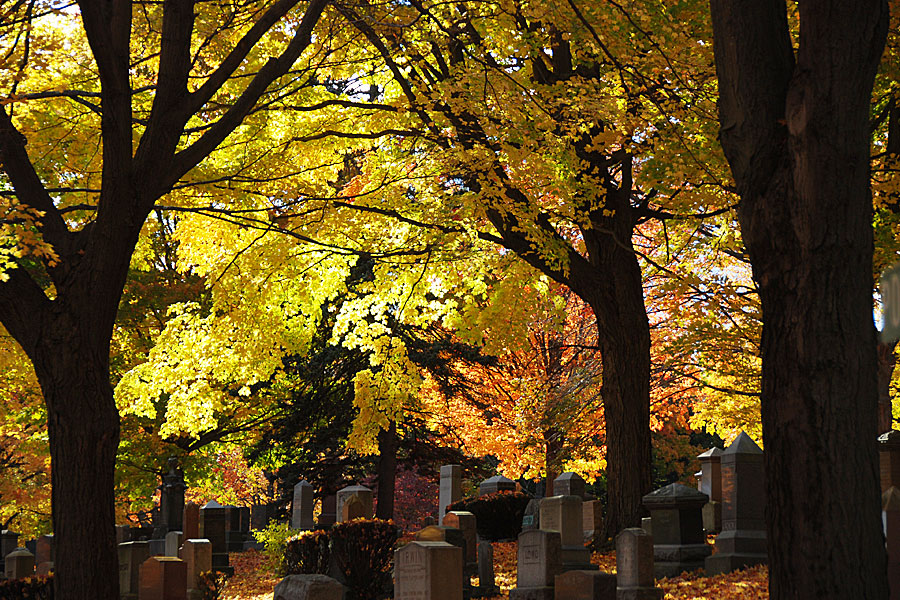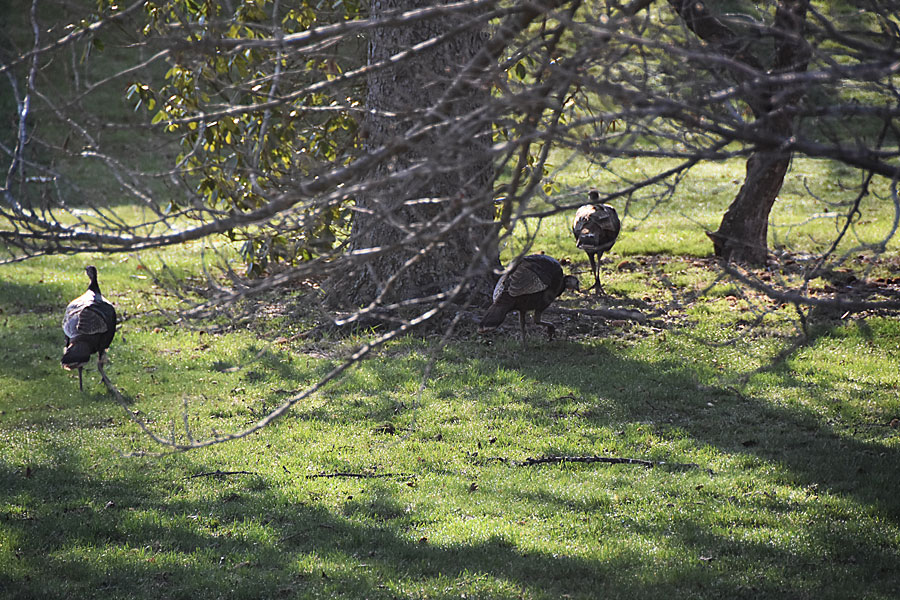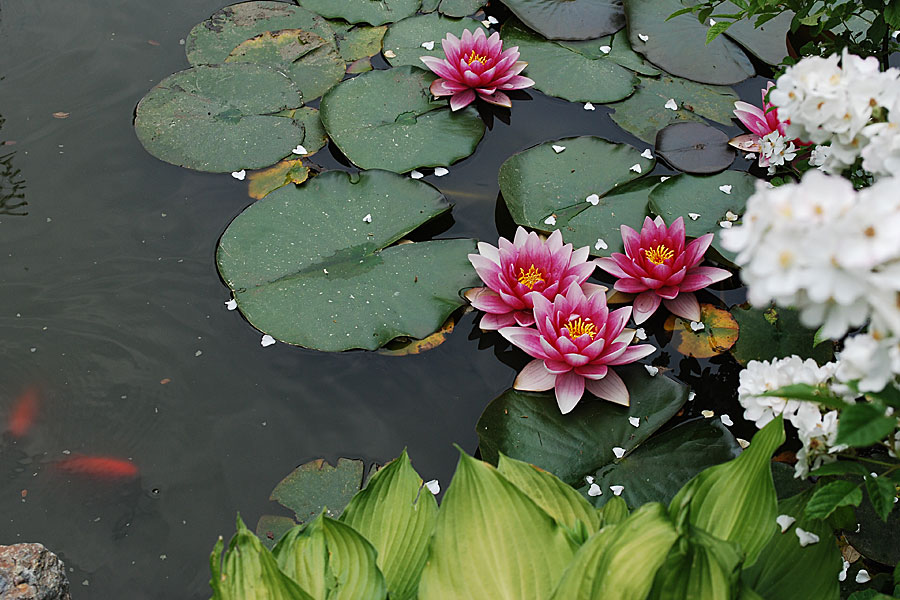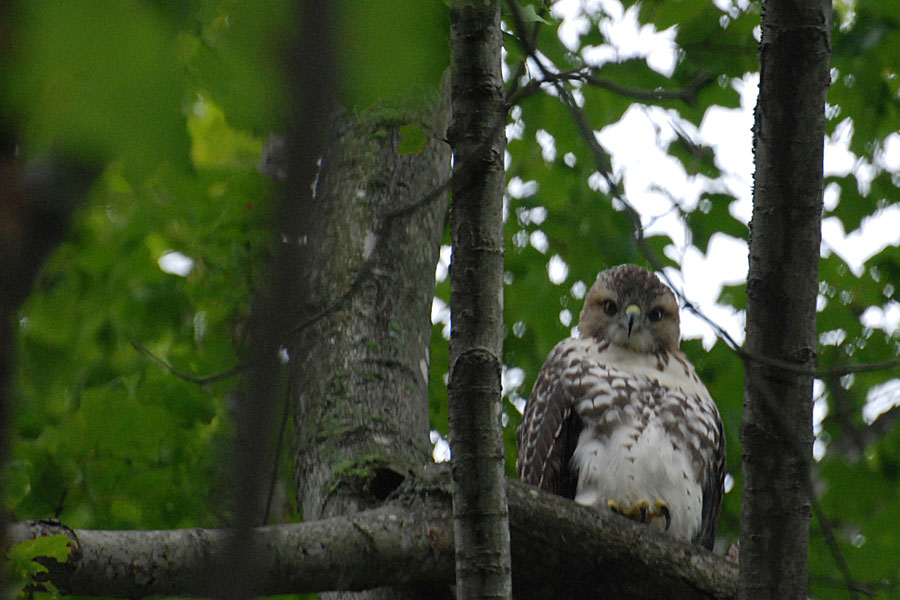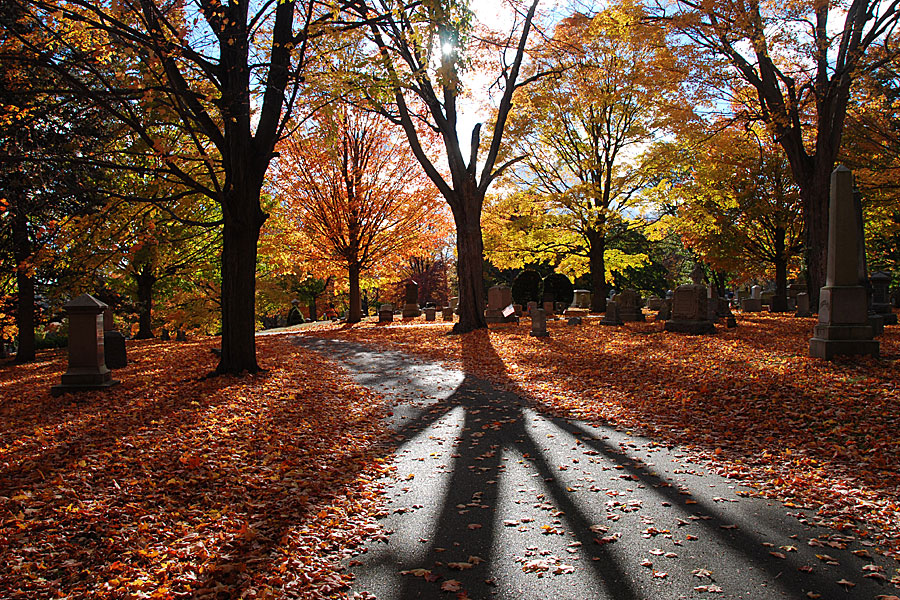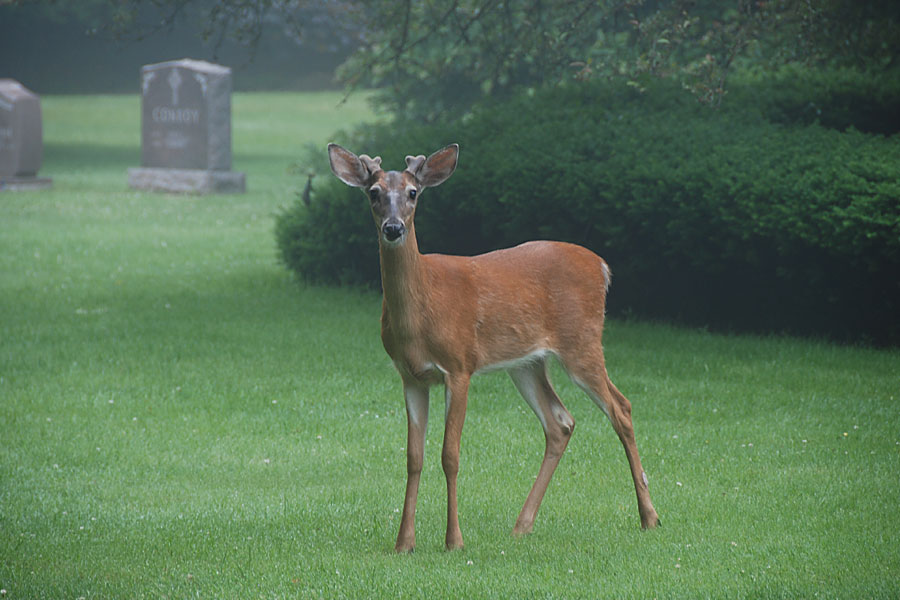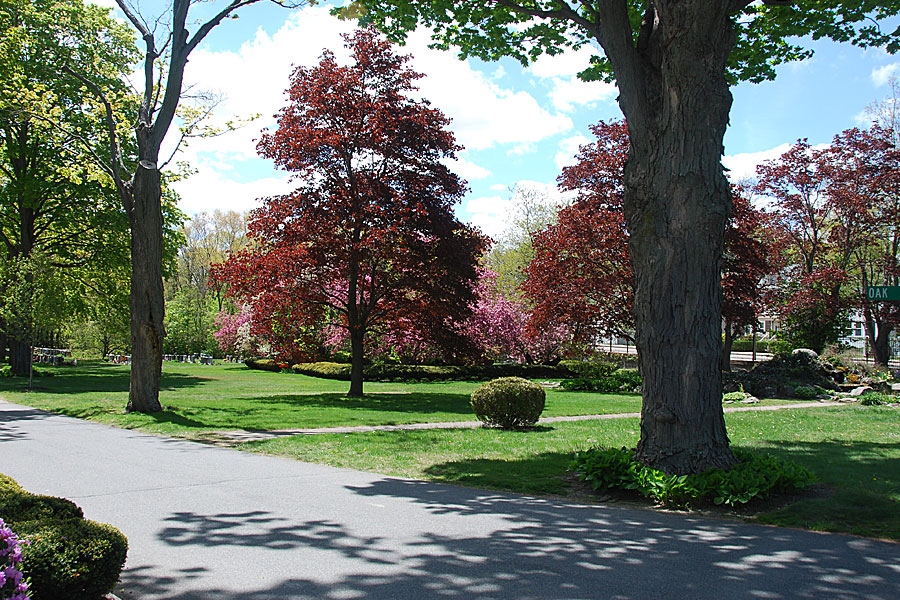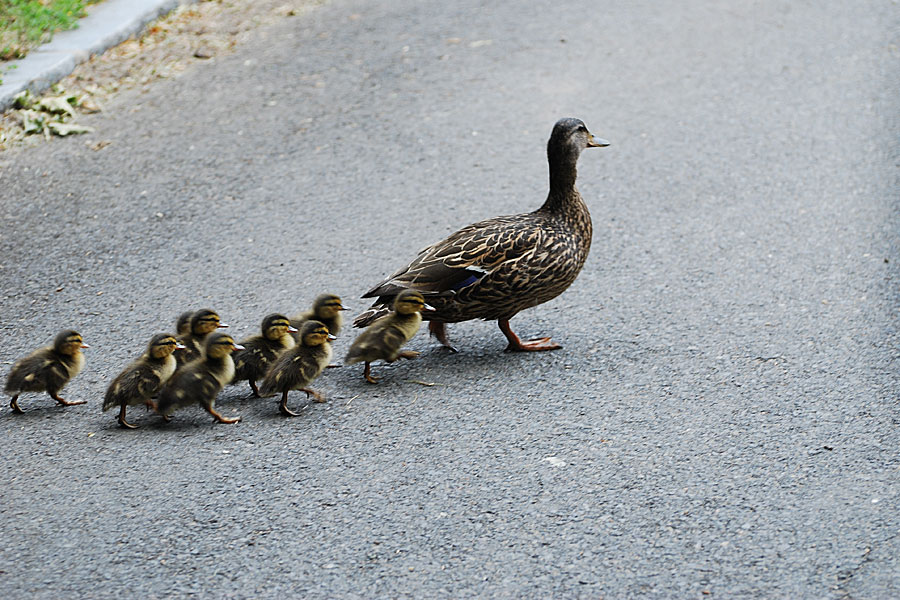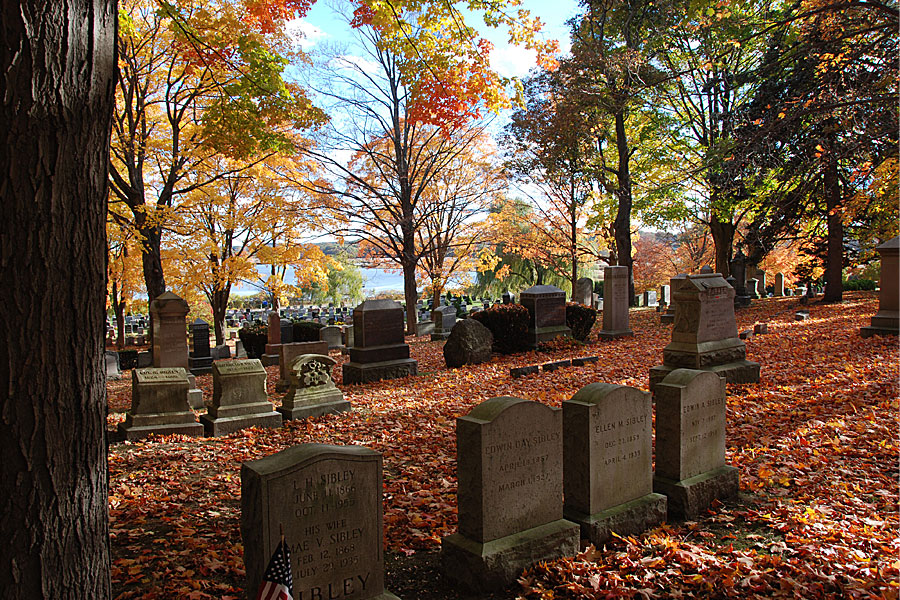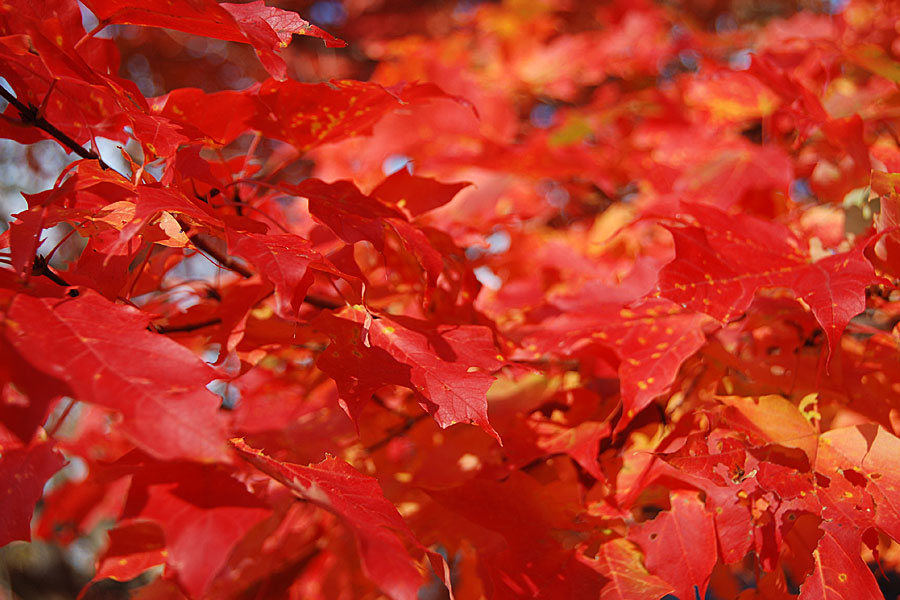 SPRING CLEAN UP HAS BEGUN
Please be aware that spring cleanup has started. Be advised that ALL items such as Christmas ornaments, artificial flowers, knick-knacks, or decorations NOT listed in the General Rules and Regulations will be removed and will not be saved.
For full information, please see the General Rules and Regulations of Cedar Grove Cemetery.
SPECIAL NOTICE — CORONAVIRUS – COVID-19
We are pleased to announce that the Cemetery office is now open to the public. Our hours of operation are 8:30 am to 4:00 pm Monday through Friday; 8:00 am to Noon on Saturdays.
Cedar Grove Cemetery's priority is keeping our visitors and staff safe at all times. Therefore, face masks are required when entering any of the Cemetery buildings. If you don't have a mask, we will provide one for you.
We are limiting it to two people at a time to come into the office.
Thank you for your understanding and we apologize for the inconvenience.
A major restoration of the Gilman Chapel is entering its second phase.
Seasonal clean up dates:
Fall – November 3
Winter – January 20
Spring – March 15
CEDAR GROVE CEMETERY was organized three years after the end of the Civil War when Dorchester was still an independent town. The land granted for burials was in the southernmost area of the town, bordering on the Neponset River and downstream from the Milton lower falls. It was blanketed with cedar trees and rose gently over a puddingstone ledge. There was a small pond, filled in many years ago, near today's main entrance. The area was home to a variety of bird life and small animals, remote in a rural setting.
Now, more than 150 years later, the twenty-first century has burgeoned around this peaceful spot. Still, the Cemetery has managed to preserve its identity as a green patch of nature, a place for quiet contemplation amidst the surrounding bustle and tumult.
It is no accident that Cedar Grove Cemetery enjoys this distinction. Its Trustees, now and in the past, have made it a policy to maintain the natural beauty and protect its unique ecology while providing the community with those services for which it was organized. Today, in the early years of the twenty-first century, the Cemetery is, and will continue to be, committed to this policy.
Cedar Grove Cemetery takes pride in its natural beauty and formal gardens. The Cemetery is non-sectarian, and is managed by a Board of Trustees as a non-profit organization. As a wildlife sanctuary, we have sightings of deer, geese, turkeys, pheasants, groundhogs, rabbits, hawks, and raccoons. 
We cordially invite you to visit us, inquire about space, have a tour, or just enjoy our beautiful grounds.